Hi!  So I was looking around for a good book tag to do since I'm now revamping my blog again (aka I forgot I had a blod for a while) and I found this which is perfect because the final book in The Lunar Chronicles, Winter was released this month.  I couldn't find the original source of this tag but I'll be going off of the questions from TheBooksBuzz's video on YouTube (Also she has an amazing Instagram @thebooksbuzz also).
Queen Levana:  Who is your favorite antagonist/villain?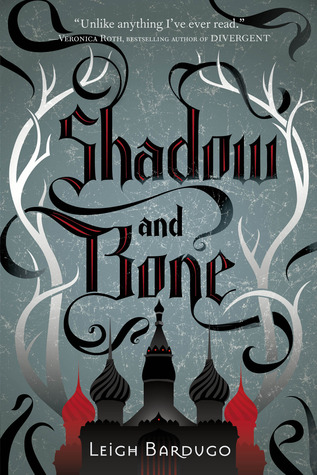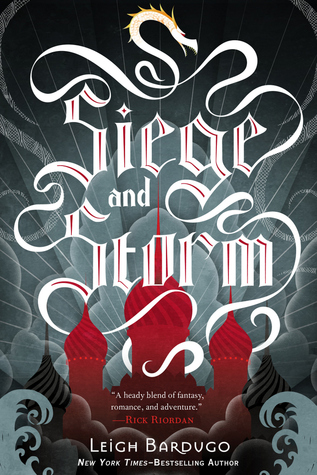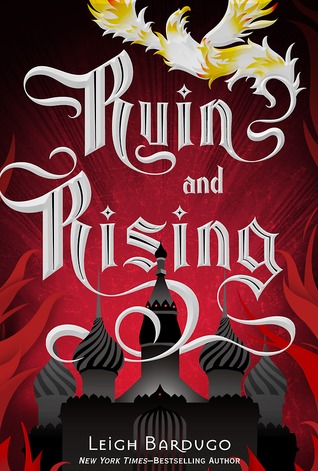 I'm going to have to say The Darkling from The Grisha Trilogy by Leigh Bardugo because he's just so sexy and mysterious and you just can't help but love him.
Wolf:  Choose a character who likes to fight.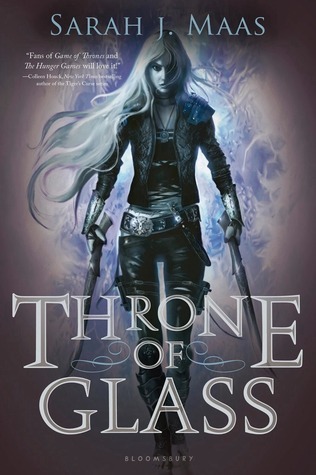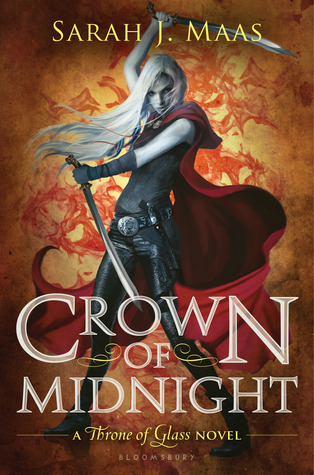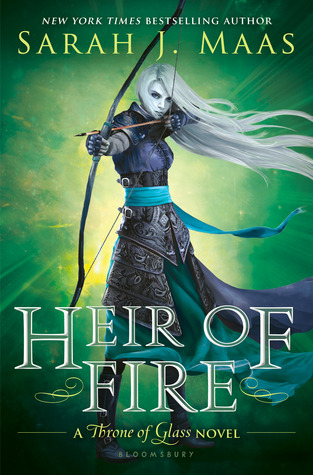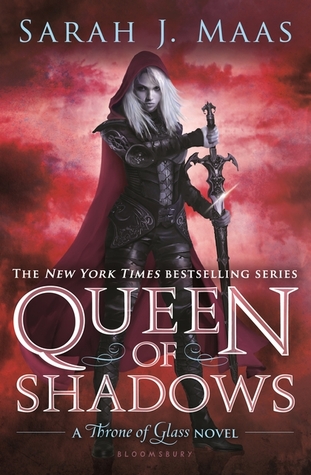 I think I'll go with Chaol Westfall from the Throne of Glass Series by Sarah J. Maas for this one because he is always standing up for his friends and is of course one of my top book boyfriends.
Prince Kai:  A Charming Character.
George Weasley.  I mean he is my top, TOP fictional boyfriend so I have to.
Cyborgs:  A book that discusses alienation.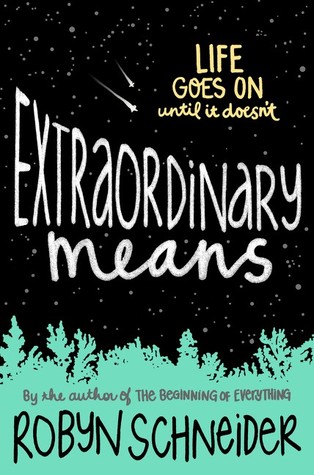 So Extraordinary Means by Robyn Schneider shows how these teenagers that are struggling with a severe sickness, are shut off from the world and quarantined in a forest.  Also, this book is an amazing story and you definitely need to check it out.
The Plague:  Find a book whose hype was spread like a disease.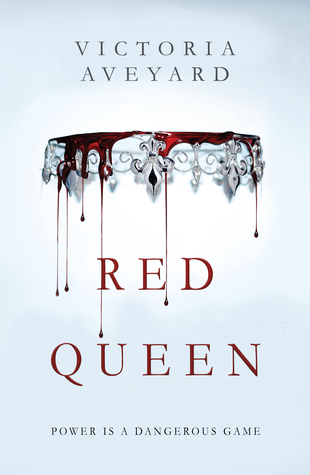 The book that immediately comes to mind is Red Queen by Victoria Aveyard.  This book was SOOO hyped up before it came up it felt that if I didn't get it then I was a failure in the bookish community.  But I'm not complaining because it was an excellent book.
Winter is Coming:  A book that you are highly anticipating.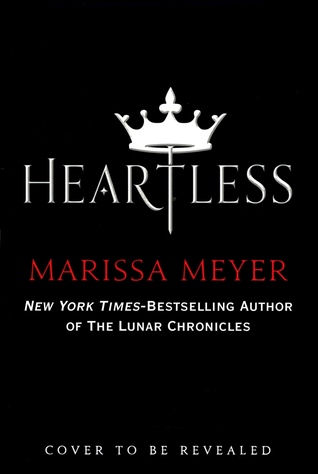 Well since Winter is already out, and most of my highly anticipated books have already came out, I'm going to choose Heartless by Marissa Meyer because Alice in Wonderland is one of my favorite classic stories ever and these kind of retellings are my favorite.
—————————————————————
Well thank you for reading through this tag and I promise to be more active on this blog from now on (hopefully).  I have a few ideas of what to do but if you have any suggestions please leave them down below.  I've also made the decision to do all of my future reviews on my Instagram page (@weasleyswizardreads) because it's easier for me to write them there.
Anyway, thank you for being here and I hope to post again soon!!