So I have read so many amazing and beautiful books this year and wish I could give them all honorable mentions. Alas, I forced myself to pick five. the following books are those that have either stick with me since I read them or completely blew my mind. These books are in no such order and I love them all equally.

Queen of Shadows by Sarah J. Maas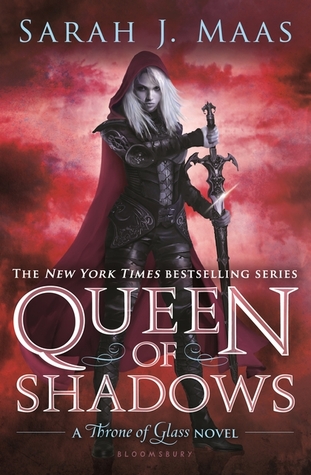 Although I just recently finished this book, it was AMAZING and left my heart in tiny, tiny pieces that couldn't be held together with glue.
2. Carry On by Rainbow Rowell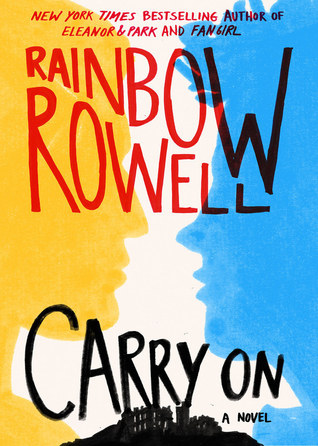 This book filled the hole in my heart that Harry left all those years ago.
3. The Walls Around Us by Nova Ren Suma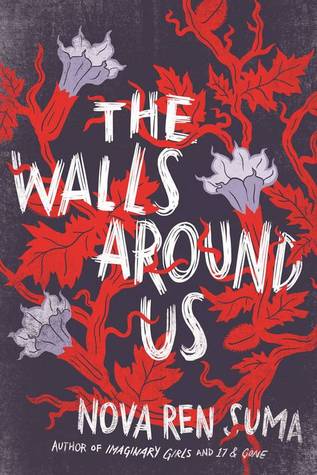 This was a total cover buy for me. But after reading this book I was left with such a creeped out feeling that left me wanting even more of that raw excitement.
4. Winter by Marissa Meyer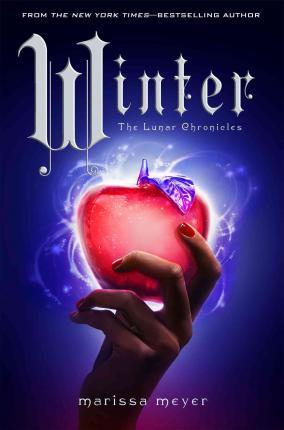 My only regret about this book is that I never reviewed it. But who knows? I still have all the tabs in it. Anyway this book was a perfect conclusion to a perfect series that was full of love, loss, and action.
5. A Court of Thorns and Roses by Sarah J. Maas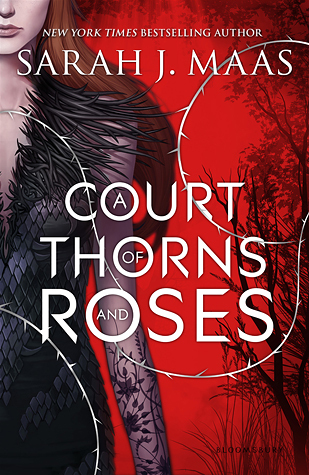 Look at that, Sarah made it on my list twice this year. She deserves it. ACOTAR was one of my highest anticipated books of this year and I wish I still had my original review. This was a fantastic start to a series that I'm positive will become one of the most talked about with Sarah's amazing writing.
So those are my favorite books of 2015 and I have to say that it looks pretty good. I would love to know what your top 5 of 2015 are so let me know! I hope everyone had an amazing reading year and I'm looking forward to what 2016 has in store for YA.