I've decided to post tags twice a month regardless if I was tagged or not because they're fun and you guys might enjoy them. Anyway, my love for Harry Potter will forever be undying and so I thought why not do this tag?? I couldn't find who created this tag but if you know please let me know. Without further ado, lets go.
(If you want to know more about a book just click the cover)

Expecto Patronum – A childhood book connected to good memories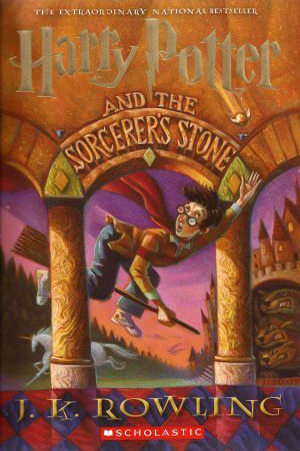 I first picked up Harry Potter when I was 11 which by far is the best age to start I think. I fell in love with the characters and world so quickly it automatically became one of the most important things in my life. I love to think back to the fun times I had while reading this book and the amount of amazing people I met because of it. It's safe to say that Harry Potter was my best friend for quite a while and is still always with me.
Expelliarmus – A book that took you by surprise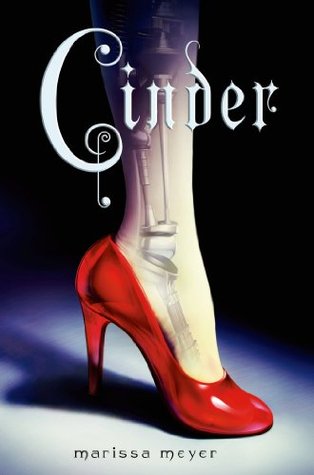 Cinder by Marissa Meyer took me by surprise because I didn't expect it too actually be able to pull me into Sci-fi. The thought of Cinderella being a cyborg was strange to me at first but now the Lunar Chronicles is one of my favorite series ever and Marissa is the sweetest human being.
Prior Incantato – The last book I read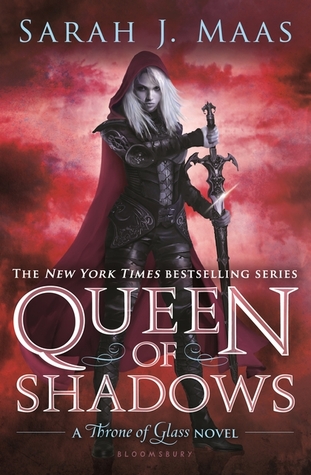 Queen of Shadows is the fourth book in Sarah J. Maas's Throne of Glass series. This series is amazing. Full of magic, action, and love ugh just so good.
Alohamora – A book that introduced you to a genre that you had not considered before.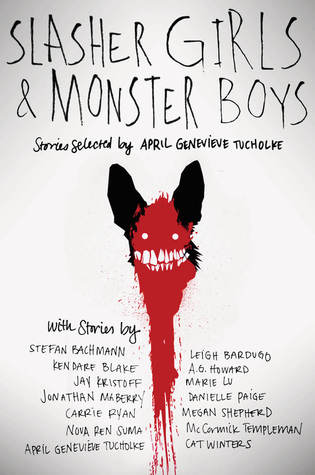 Slasher Girls & Monster Boys showed me how exciting and scary horror books can be. I read this collection of short stories during the Halloween season and I think that is the perfect time to. If you like dark and though provoking books I think you should give this a try.
Riddikulus – A funny book you've read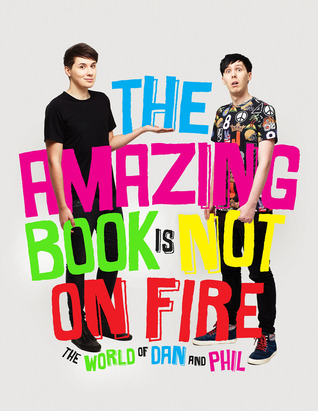 Dan and Phil are two of my favorite YouTubers that I've been watching for years. They are the perfect duo and the way they told their stories had me rolling around on the floor laughing. I love these two dorks and like forward to watching them for years to come.
Sonorus – A book you think everyone should know about
This Star Won't Go Out is the story of Esther Earl. A loyal Harry Potter worshiper and a huge part of the Nerdfighter community. This is the story of her too short life that was taken by cancer. But most importantly, it's about all the amazing things she had done and the impact she had on Millions.
Obliviate – A book or spoiler you'd like to forget having read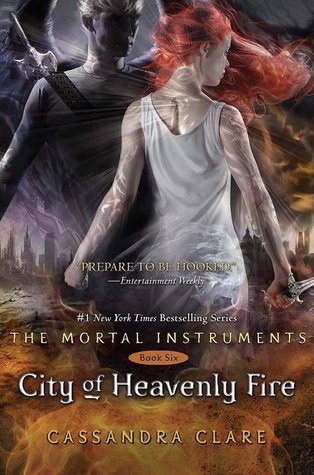 Don't get me wrong because I loved this book but one thing was spoiled for me. It was all my fault too because everyone was saying not to look on the back of the jacket but I did it anyway.
Imperio – A book you had to read for school
The Outsiders was by far my favorite book I've read for school because I just like the era and the events that happen.
Crucio – A book that was painful to read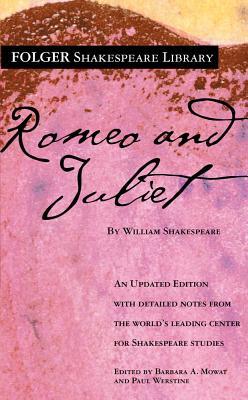 I hated this book so much. I had to read it for school last years and absolutely despised it.
Avada Kedavra – A book that could kill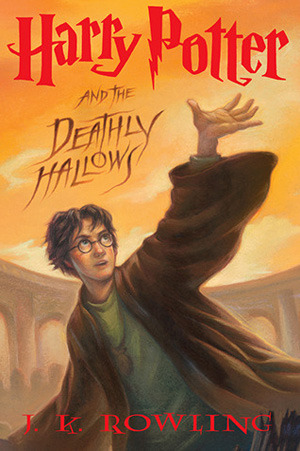 This book shattered my 11 year old soul.
Accio – A book you'd want to carry with you everywhere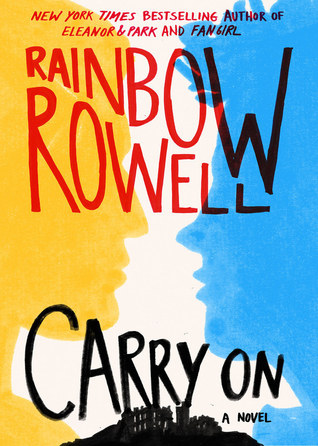 For one this book is absolutely beautiful in so many ways. This story is about a world much like that of Harry Potter but way different. Full of humor and mysteries, you need to pick up this book.
Harry Potter is such an important thing in my life that I think its safe to say that I wouldn't be me without Harry Potter. I want to thank J.K. Rowling for creating this amazing world full of character who over the years,  have become the best friends of many including me.