These are series that were published prior to the new year and so there will probably be some older ones. Also, some of these series may have started but are not done yet but I'm still planning on reading and finishing them this year.

The Raven Cycle by Maggie Stiefvater
I've heard many great things about this series and although I didn't enjoy her Shiver/Linger/whatever it was called series, I'm excited to see what all the hype is for this.
The Daughter of Smoke and Bone by Laini Taylor
So many people have fallen in love with this series and I've been meaning to read it for at least a year and a half.
The Lux Series by Jennifer L. Armentrout
Percy Jackson and the Olympians by Rick Riordan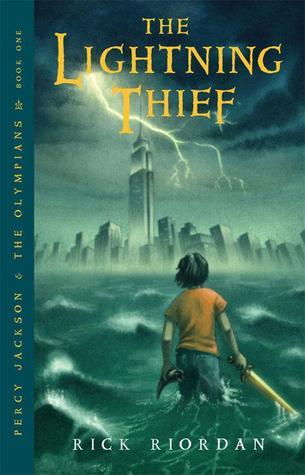 Every. Single. Person. On earth has told me to read this series. They're small enough I know I can but there is so much pressure to read them that I'm losing interest. I'm determined though. Determined.
The Heroes of Olympus by Rick Riordan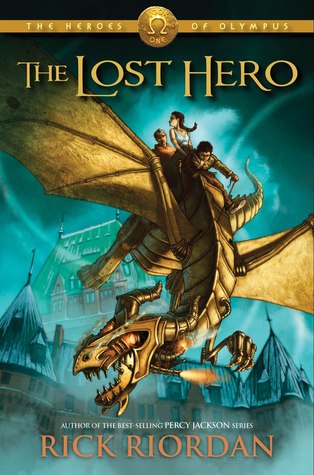 This goes right along with the Percy Jackson situation. But I'm actually way more excited to get to these because they're more YA I think and I've hear only good things about the cast of characters.
Lord of the Rings by J.R.R. Tolkien
I've wanted to read these books for years. I read The Fellowship of the Ring back in middle school (which took me a good month) and I was bored during parts of it. I'm expecting the rest of the trilogy to be amazing though.
Outlander by Diana Gabaldon 
These books are so big and there are so many of them. Never the less, this is a series that I want to start this year but I know I will definitely not finish in 2016. I've heard so many good things about this series from countless people and I'm super excited to start it!!
I think these are going to be some amazing books that I will be happy to get off my TBR. Have you read any of these books? Let me know what you thought down below and I hope you all have a wonderful day.