Hi guys! This years BookTubeathon was so much fun and although I didn't get as much reading done as I would have liked, I still had a great time and loved every minute.
I read a total of four books this past week and four BookTubeathon challenges. I loved all of these books and I will link my reviews for a few of them as well as the Goodreads link on the picture.
Stars Above by Marissa Meyer – Read a Book By Your Favorite Author.
Non Spoiler Review
Alice's Adventures in Wonderland by Lewis Carroll – Read a book and watch the movie adaptation, Read a book that is older than you.
Untamed by A.G. Howard
Non Spoiler Review
Wink Poppy Midnight by April Genevieve Tucholke – A Book with Yellow on the Cover.
Non Spoiler Review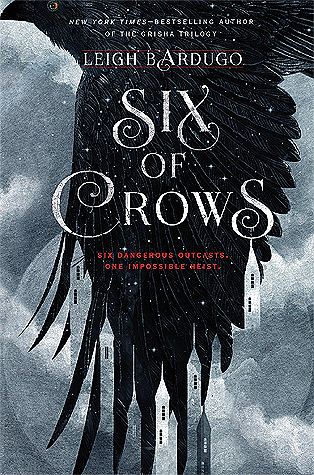 I am currently listening to the audiobook of  Six of Crows by Leigh Bardugo and I am loving it! I'm loving the characters and learning about each of their histories. I read about 150 pages of it during BookTubeathon so I figured I would put it in here.
---
Did you participate in BookTubeathon 2016? How many books did you get done?