Of course I wasn't tagged to do this but how could I possibly resist?!?
This tag was created by Maureen from Maureen Keavy on YouTube and I think it is absolutely amazing and I'm so glad someone did. You can listen to Hamilton on YouTube or Spotify and I highly recommend you just buy the album because you will definitely be hooked.
I Wanna Be in the Room Where it Happens – A book world you would put yourself in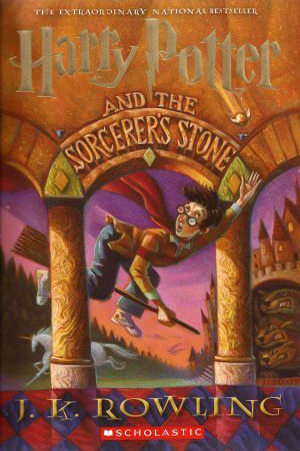 The Wizarding World of Harry Potter id the obvious choice for me since I grew up with Harry, Ron, and Hermione being my best friends and waiting for my own Hogwarts Letter that never came. Being able to attend Hogwarts and be the witch I aspire to be would be amazing!!
The Schuyler Sisters – Underrated female character
I feel like Cress from The Lunar Chronicles is a really underated character and it might be because she's supposed to be the "Damsel in distress". But in reality, she is a bad ass hacker and really an awesome character. Her character development in this series is really interesting and she's one of my favorite characters.
My Shot – A character that goes after what they want and doesn't let anything stop them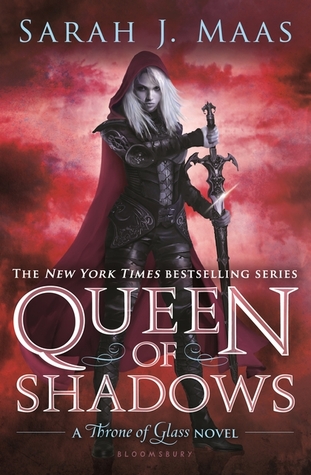 Aelin is sooooo bad ass I love her. She doesn't let anything get in her way and will happily mow down as many people as it takes to get there. Honestly, I think Aelin is one of the best female characters ever written in Young Adult and Sarah J. Maas is a genius!!
Stay Alive – A character you wish was still alive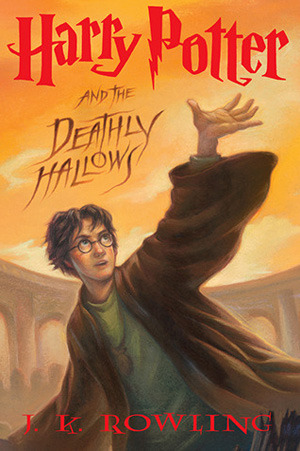 The most tragic death of my childhood was Fred Weasley. The Weasley twins being my absolute favorite characters in this series, his death was very hard on me. Dobby too, oh god poor Dobby.
Burn – The most heartbreaking end to a relationship you've ever read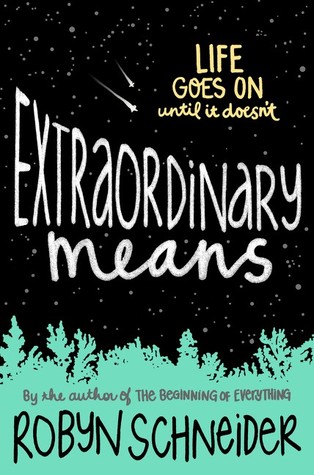 Listen, I loved this book and I had an unbelievably great time reading it but it also tore my heart out. I recommend reading this while camping because that's what I did and it was great.  A+ recommendation.
You'll be back – Sassiest Villain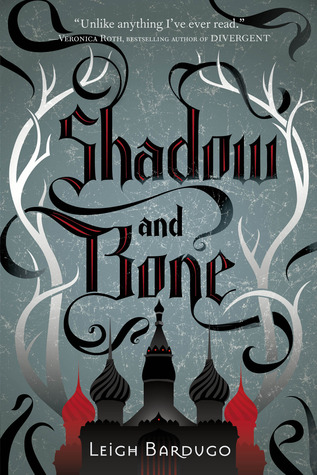 The Darkling was one of the best villains I've ever read about. You couldn't help but love him and his sassiness. Much love to him ❤
The Reynolds Pamphlet – A book with a twist that you didn't see coming
Okay, I'm not going to spoil anything but if you've read this you know exactly what I'm talking about probably… I'm still pissed.
Non-stop – A series you marathoned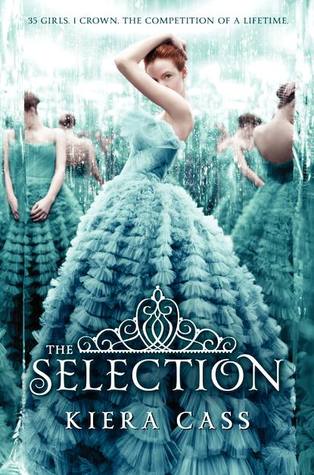 I marathoned this trilogy last summer and that was the most emotional three days ever. These books aren't even that good but they're addictive! It's book crack!!
Satisfied – Favorite book with multiple POVs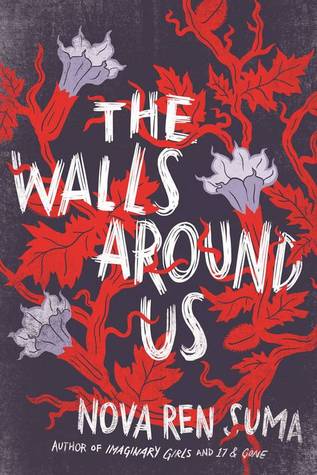 This book was creepily perfect and just so so sooo good. By the way, this was totally a cover buy and I had no idea what this was about when I bought it. I'm really glad I didn't regret it though.
Who Lives, Who Dies, Who Tells Your Story – A book/series you feel like will be remembered throughout history
Must I really say…?
Helpless – A relationship you were pulling for from the very start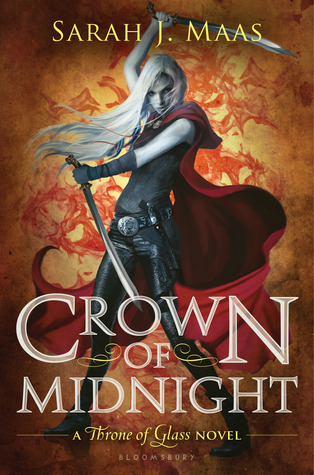 I wanted #Chaolena to happen so badly. Maybe because despite all descriptions, I imagined Chaol as Jon Snow from GOT… Yea.
Ten Duel Commandments – Favorite fight scene
Can I just say Harry vs. Moldy Voldy battle in The Deathly Hallows was so much better in the books. So much more meaning and emotion I'm crying.
Say No To This – Guilty pleasure read
The Selection series takes the cake on this one but I swear it's not my fault… It's addicting.
What Comes Next – A series you wish had more books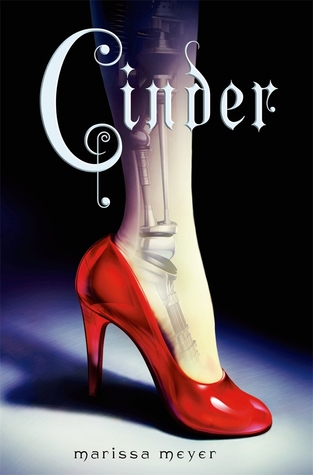 I love The Lunar Chronicles so much I just want it to go on forever. I would read about them eating oatmeal if that's what was handed to me.
Right Hand Man – Favorite BROTP
I just want this BROTP to be an OTP and you know what? That won't stop me. #OTP RIGHT HERE!!!
What'd I Miss – A book or series you were late to reading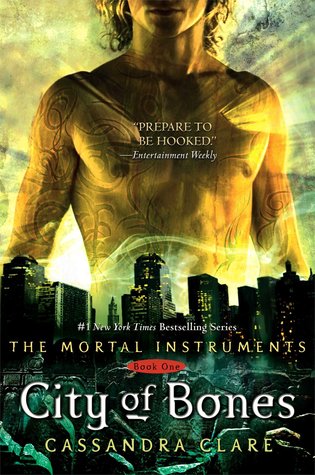 I joined this whole thing the month the last book came out and I completely forgot I marathoned this series too. That was a pretty good month in my opinion.
Wait For It – A book that was worth waiting for
Can I say Harry Potter and the Cursed Child again?? I mean I really enjoyed it and I think it was worth the years of waiting. I DID MY WAITING. 12 YEARS OF IT. IN AZKABAN!!!
---
Well that was a tiring tag. I was a little late to this so I think everyone has already done it but if you haven't please do and link it! Okay guys, that took a lot out of me and I've gone through the whole Hamilton track in the background. See ya later!