One of the most highly anticipated bookish events of the year is upon us once again and this will be my third year participating! If you don't know what BookTube-a-Thon is, it's a week long read-a-thon hosted by Ariel Bissett (a fantastic youtuber) that is full of challenges, reading sprints, and of course contests! To see what it's all about visit the website or YouTube page. This year, it will be held from July 24th – 31st and the challenges and hosts have already been announced so definitely check that out over on the YouTube!!
There are seven reading challenges for this upcoming read-a-thon, and although this TBR is crazy and will doubtfully get finished, I hope to read most if not all of the books I have listed. Without further ado, here is my BookTube-a-Thon 2017 TBR!
I'll be reading Magic Study by Maria V. Snyder for this challenge because I read Poison Study earlier this month and I really want to get back into this world really badly! You can read my non spoiler review for it here if you'd like!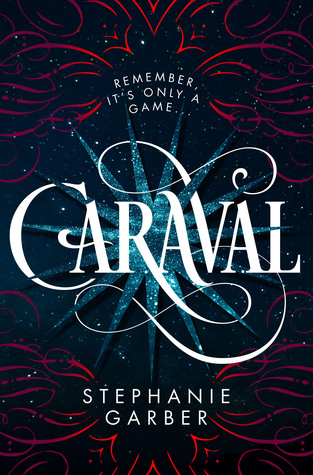 I've been meaning to read Caraval by Stephanie Garber ever since it came out and I really hope I can get to it during this read-a-thon! Plus I've only really heard great things about it and I'm excited to see what all the hype is about.
 Saga by Brian K. Vaughan is one of those Graphic Novels that I've been meaning to read for literally ever and just haven't gotten the chance to yet but hey, I requested the first 7 from the library so this should be fun!
I'm so excited about reading One of Us is Lying by Karen M. McManus for this challenge because it just sounds amazing! Literally The Breakfast Club but with murder and I can't wait! Also, I'm counting this book for this challenge because obviously at least one of these characters have to be a murderer so like that's very different from me.
Seeds Planted in Concrete by Bianca Sparacino is counting for this challenge and maybe challenge number 3 as well in case I don't get to all the books I want to read. But hey I'm always up for a good poetry book and I've already read a couple out of here (that's not cheating right?) and I've really enjoyed them so far so I can't wait to read the rest.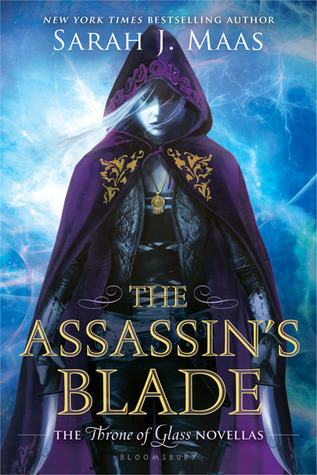 I know, I know, I still haven't read The Assassin's Blade by Sarah J. Maas yet even though it's been out FOREVER!! I'm so angry I haven't read it yet, the determination has set in.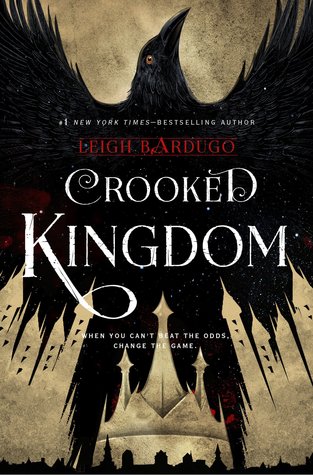 I've been meaning to read Crooked Kingdom by Leigh Bardugo since fricken December and it's ridiculous that I haven't yet. Six of Crows was so fantastic and I miss the Squad a lot so I can't wait to get back to the Grisha Universe again!
---
I really am so excited to participate in BookTube-a-Thon once again! Make sure to follow me on Instagram and Twitter where you can follow my progress throughout the week and share yours with me as well! HAPPY READING!!